Project 2023: Outside Centre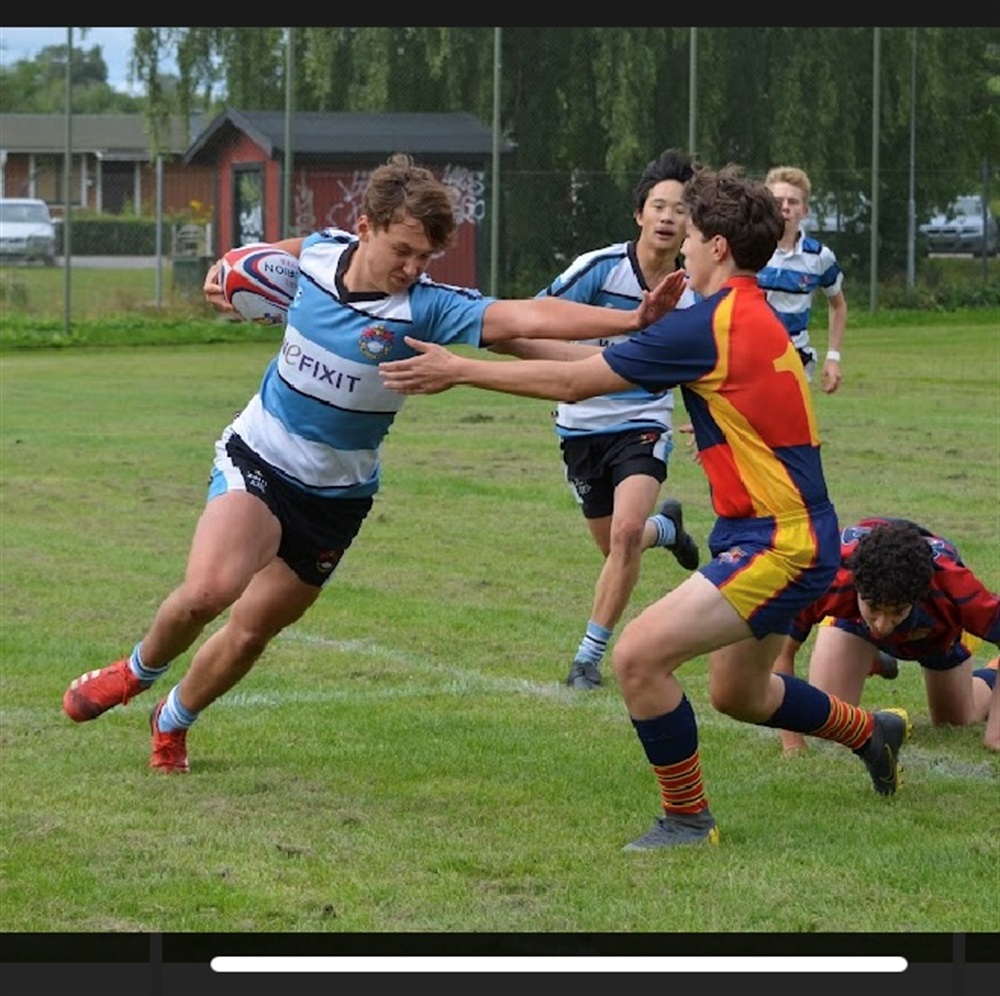 Outside Centre: bringing rugby to the wider Uppsala community
Each year URFC has an aspirational objective for the season. This year, the focus is on bringing rugby to a wider sector of our community; a program we are calling Outside Centre.
Outside Centre is about sharing the game we are passionate about in parts of the city which may not even know Uppsala has a rugby club. To provide those people with the opportunity to enjoy the game and become a part of our rugby family.
As part of Outside Centre, several events will be organized throughout the year around the city, specifically focusing on Gottsunda, Stenhagen, Granby. The exact nature of these events is yet to be decided, but they can be anything, from youth training sessions to social gatherings; anything to expose the best of URFC. So if you've got an idea for an event, get in touch and get involved.
Spreading rugby within Uppsala is vital to our survival as a club and an important part of our relationship with our wider community. To make this big vision a reality, we need to support of all our members. We will be asking for people to help us with specific events throughout the year. We understand that a lot of you are very busy, but we hope that you are as excited as us to share our sport with our community. Whatever time or help you can give would be greatly appreciated. Together we can make a difference...even if you usually don't wear a 13 on your shirt.
---