Annual dinner 2022 (18+)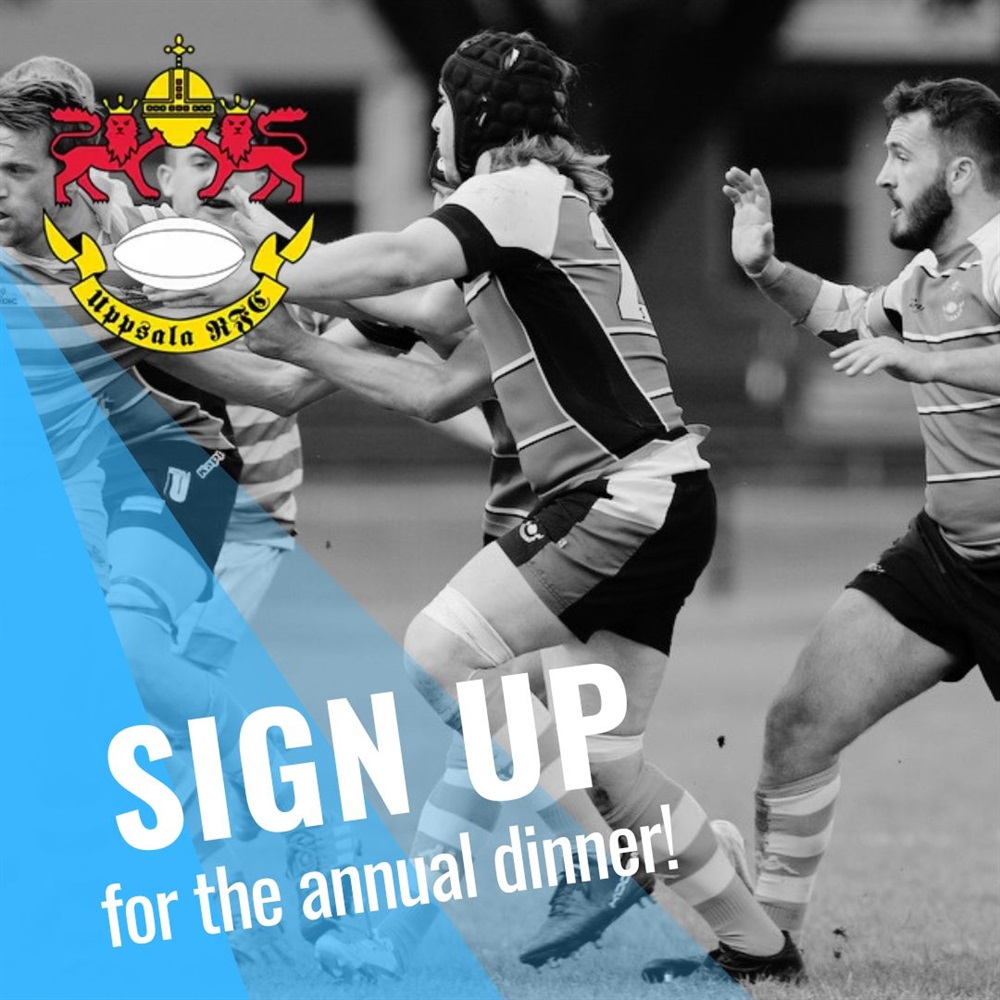 No need to push tho!
It's that time of the year again! Please fill out this form to secure your spot at the biggest party of the year - you don't wanna miss the speeches, the newcomers' spex, the awards ceremony or the complete mayhem on the dance floor! This party is for current and previous senior team players, other club members (18+) and of course you can bring a plus one (but they need to sign up too)!
This is not your average annual dinner, but rather more of a raw concrete floor and stainless steel affair. Naturally we match this with our fanciest selves, and dress up in formal/cocktail wear (club tie mandatory unless you have valid reason not to sport it)! Who doesn't love a style clash!? The party is held at the brewery Uppsala brygghus (Märstagatan 10) and we open the doors at 5 pm. Dinner is at 6 pm so don't be late! At 1 am we move on elsewhere if we are in the mood for more. Captains' speeches, spex, awards ceremony and the likes will be coordinated by the toastmaster: honourable judge Per (but probably without the wig this time).
Don't forget to pay the party fee (350 sek) to the club account, easiest by Swish (1231757707) but bankgiro (5162-3544) is also fine. Included in this is a pre drink, dinner and two drinks in the bar (wine/beer/cava/soft drinks). Any requests for paying in another way, please talk to Party general Nathan (nours293@gmail.com) or directly to our treasurer Cecilia Coupland. Without paying the fee, your registration is not valid (i.e. we will not order food for you).
SIGN UP HERE no later than Thursday 10th of November!
---