Convincing Plebs win ends season on a high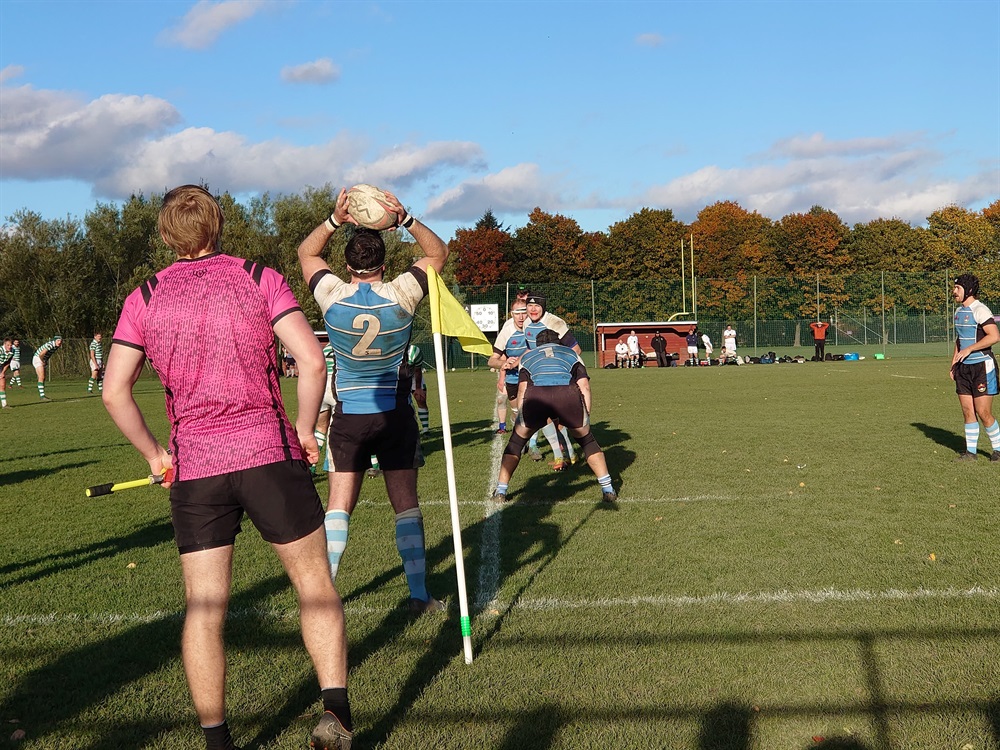 Foto: Josefin Devine
It was clear to see all week in training how much the lads wanted a win in the final game of the season before a long winter break. We also knew that Hammarby would be in the very same mindset so it was always going to be a tough, physical game, this one deciding who would win 5th place in Allsvenskan.
It was Uppsala however that came out of the blocks the quickest with Max Mckinnon scoring within the first few minutes after a well-disciplined and focussed start from the hosts. Hammarby seemed a bit shell shocked as the vast majority of the first half was played in their territory and resulted in our first try scored by a forward this season as Hampus Wåhlander crashed over after a series of powerful runs. With man of the match Stewart Devine running the game from midfield, it seemed only a matter of time before we scored again with James Oakley producing a trademark run, cutting through their defense as he has done all season.
The second half proved to be a different story with Hammarby waking up and piling the pressure on Uppsala with some powerful runs. Some sloppy errors and lapses of concentration led to two Hammarby tries in quick succession which we had to respond to lest we allow Hammarby another comeback on our home field this season. Fortunately we started to regain control and territory which culminated in a second try for Max, who put in a trojan performance. This perhaps took the wind out of Hammarbys sails a bit and led to some frustration which manifested in a yellow card for them in the latter part of the game. Uppsala held on though, winning 28-12 on what proved to be arguably our best performance of the season. It was immensely satisfying to see how everything we have been working on in training all year seemed to come together in this game, and our ability to use our entire 23 in the game without losing too much in terms of continuity or quality shows how strong we have become as a squad. What a season it was and couldnt be more excited for the next.
/ Michael
---