A Tough Day for the Plebs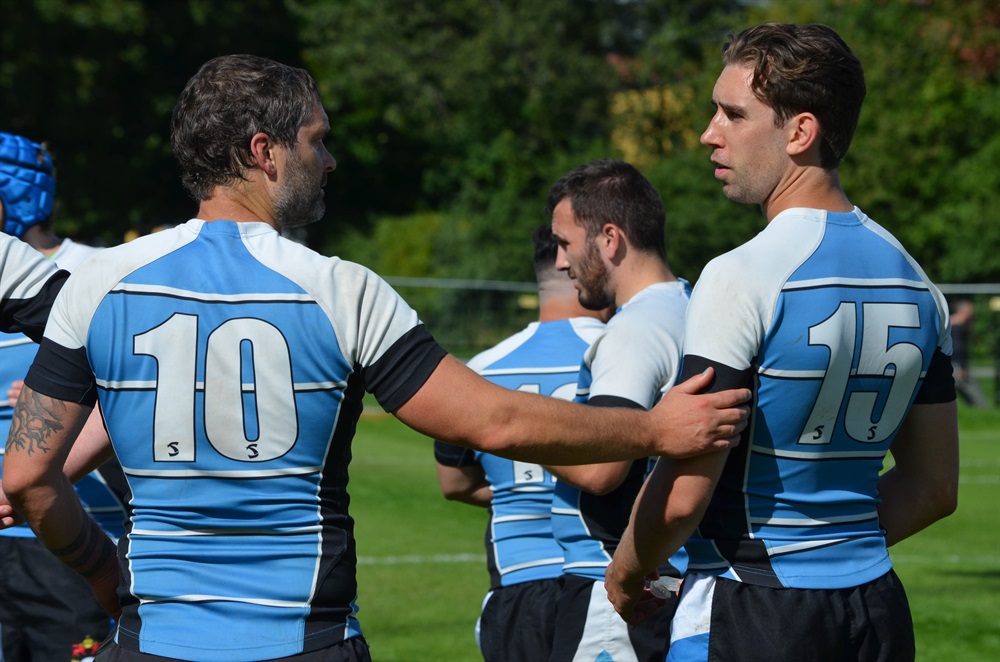 Foto: Mercè Montoliu Nerín (And in all honesty, it's from last year...)
The second half of the season kicked off on Saturday for Uppsala with the men's first home game of the season. Unfortunately the scoreline didn't fit the great feeling of being back playing rugby, with our opponents on the day, Erikslund Rugby, ending up on top after a bruising 80 minutes of rugby.
Despite a slow start from Uppsala in the first half, which saw them conceding a try in the opening 5 minutes, the Plebs hit straight back with a try of their own following some excellent link up play from James, Saul and Jacob - which ultimately saw Emil Marklund going over to take the scores level. That would prove to be the last score from the Uppsala men however, as the away side's fitness and intensity began to take a toll on the home team. Erikslund went on to score 3 more tries before the break.
The second half started in much the same way with Uppsala having to defend astutely to keep Erikslund at bay. And despite some more excellent link up play throughout periods in the second half, it ultimately wasn't enough to register more points against the away side. Erikslund, on the other hand, kept the pressure on and went over for 4 more tries throughout the second half, the final score ending up at 5 - 64. And given the poor result, which the Uppsala men will be disappointed about, there were undoubtedly some very bright moments for the Home side throughout the game which they will focus on going into the next home game against Hammarby RFC.
---